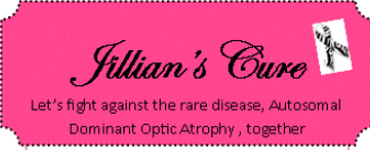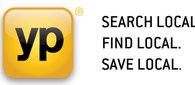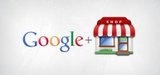 You can click the images below to write a review
803-648-8974
724 Richland Ave W
Aiken, SC 29801

FAX: 803-648-6418 | BraunAndBoyd@gmail.com
If you are in down town Aiken you will head west on Richland Ave. like you are going to Augusta. You will pass an AutoZone on the right a few houses and then a long red brick wall. We are at the end of that wall in a large white house. If you are coming from Augusta you will pass Aiken drug on your right then the road splits into one way roads (turning into Richland). Go to the second Lancaster St and make a left (due to being one way) then another left to be back on Richland heading west. The same applies for you. Get to the end of the red brick wall and we are on the right. You will see a small entrance driveway to the back of the building.
Braun and Boyd Optometrists
At Braun and Boyd Optometry, we are focused on providing Optometric services with the highest levels of customer satisfaction. With a variety of Frames and Lens Options to choose from, we're sure you'll be happy working with us. We are a comfortable, personable office with a warm and friendly staff.

We have been serving the community for over 45 years. It is our goal to provide our patients with the best service and prices available. We will do our best to meet any and all of your optometric needs. Call us today for an appointment . Walk ins also welcome! Look around our website and if you have any comments or questions, please feel free to contact us.